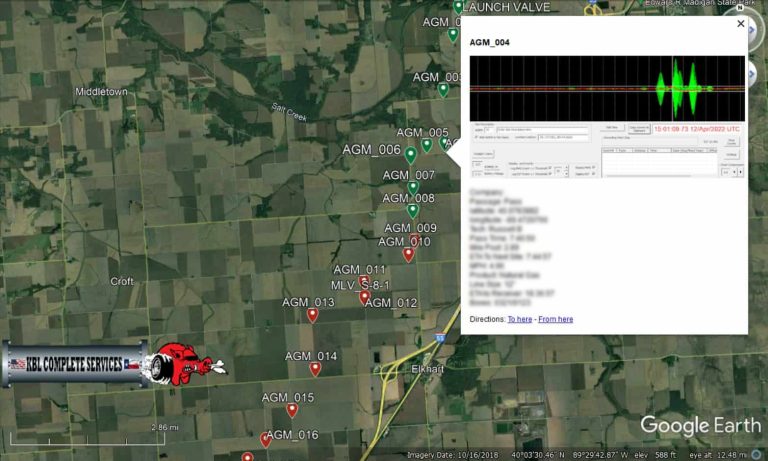 PigZilla® is our remote pipeline pig tracking software that allows you to track smart tool locations and speed as they move through the pipeline.
With our real-time pig tracking, you can eliminate the uncertainty of operational outcomes, increase the quality of data collected and reduce time and costs for project completion. Keep stakeholders up-to-date with real-time accurate information via automated text messages.
Pigzilla produces a map for real-time pig tracking so you can actually see where the pig is as it passes each AGM location. Our innovative pipeline pig tracking software also provides important info needed to either speed up or throttle the pipeline during the run.
All information —KMZ, tracking sheet and survey report — is available for download after a tool run.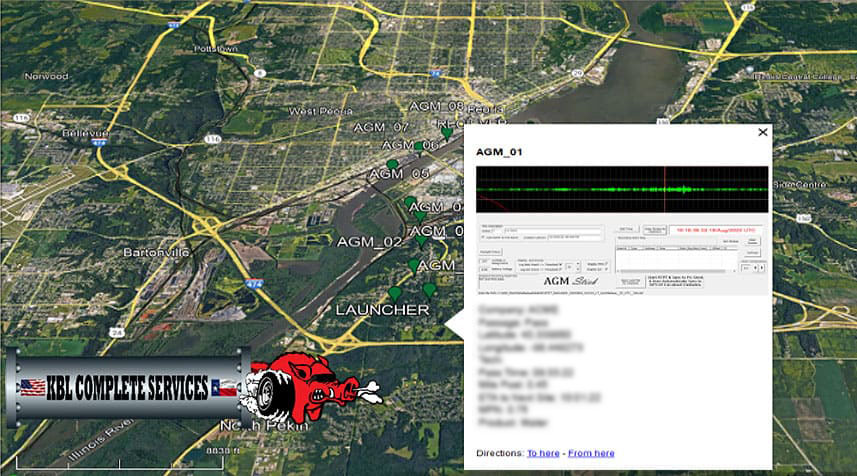 Interested in finding out more about Pigzilla?
Contact Us today for Additional Info & a Software Demo